Escuela Suite
Integral platform for communication and management of teaching materials through the Internet. Ideal for schools and institutions that need to communicate with all the actors of the entity and extend their classroom to a digital format.
Get a Quote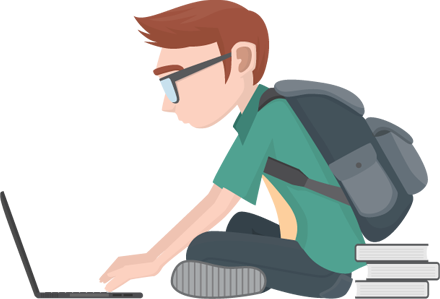 They are all part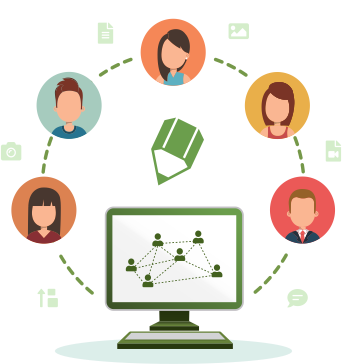 Thanks to this system we generate participation, both for students, teachers and family. Designed and focused on maintaining permanent communication between all of its actors. Successfully coordinate your institution.
Web Site and Blog
Publish and share the institution's information by independently managing the information.
Virtual Classroom
Level up to Internet classes allowing your teachers to publish materials, activities and assessments.
Communication
Establish an effective communication between teachers, parents, tutors and students.
Grades
Generate the report card and share it with students and parents.
Catalog
Offer your classrooms, allowing self-registration of users.
Digital Journal
Versatile management of news included in your site.
Reports
Export statistical information of the course's activity.
Integration
Link and validate with academic or external management systems.
Personalized look and feel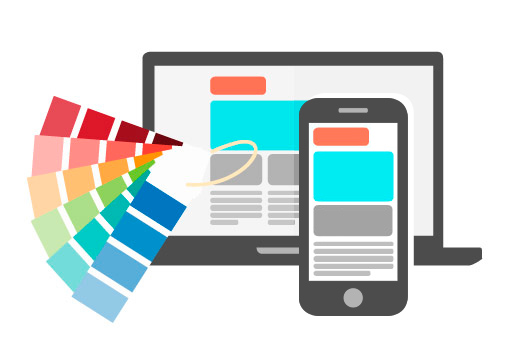 Immediate implementation with training included.