Training and talent management tool within organizations. Define positions, manage per skill, design career plans and obtain the necessary reports and indicators.
BUDGET REQUEST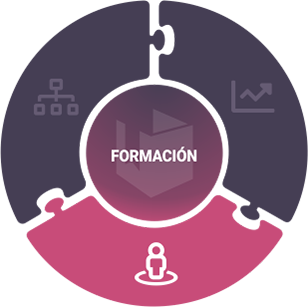 Self-Instruction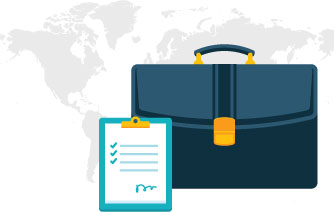 Motivate self-instruction by sharing training resources.
Corporate University
Management based on Independent Schools and Departments.
Organizational Chart
Define profiles and positions based on the organization's structure.
Career Plan
Define the training circuit that each employee must carry out based on their skills or position.
Resume
History of Trainings Available for personal and senior views.
Integration
Link and validate with any external system (SAP or Peoplesoft, among others).
Follow-Up
Design and implement automatic messages based on the student's progress and course dates.
Surveys and Assessments
Carry out the assessment online with automatic results and obtain feedback on your project.
Attendance
Allows for in-class or part-time attendance management.
Certificates
Design, generate and send your own attendance or approval certificates.
Courses Pack included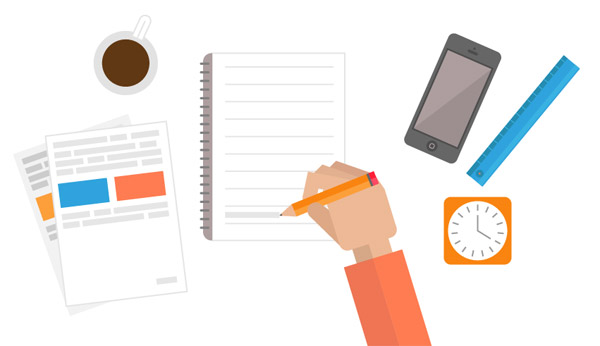 Ready-to-use pre-installed course pack: Corporate Skills and MS Office.
Standard and customized reports.
The choice for large companies
see all