Campus
e-Learning platform to offer courses and manage teaching material through the Internet, ideal for schools, organizations, companies or consultants that wish to deliver distance learning course or support in-class training.
Online demo
Get a Quote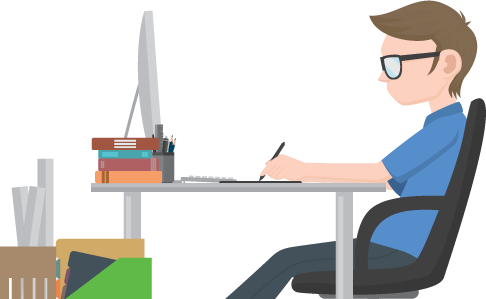 Unlimited courses and users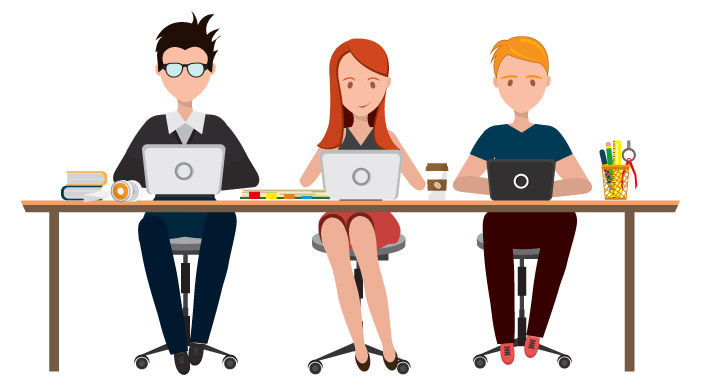 Create all the courses and users you need for a flat rate.
Display and Share
Publish classes containing all sorts of educational contents using the multimedia resources with the ability to add interaction and communication.
Tests
Configurable online tests with automated results.
Surveys
Obtain feedback on your project with its powerful manager.
Follow-Up
Design and implement automatic messages based on the student's progress and course dates.
Catalog
Offer your classrooms, allowing self-registration of users.
Reports
Export statistical information of the course's activity.
Integration
Link and validate with academic or external management systems.
Certificates
Design, generate and send your own attendance or approval certificates.
Multi-company
Ideal for multi-client projects (optional).
Personalized look and feel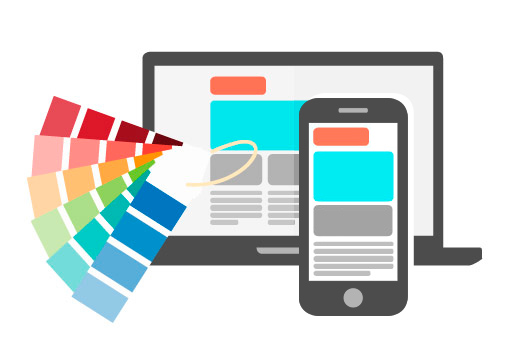 Immediate implementation with training included.