Support and Help Desk
Highly-specialized staff ready to answer all of your inquiries and solve any inconvenience to ensure service availability.
Updates
Free of charge constant improvement of all products.
Security
Your data is backed thanks to our solid policies on Backup and Anti-Virus implementation.
Consulting and Training
Implement your project with the best practices through our assessment and training.
Project Management
There is no need to have a dedicated team of people in order to implement your training project; our team of professionals will work at your disposal to attend to all management features and follow up required.
Infrastructure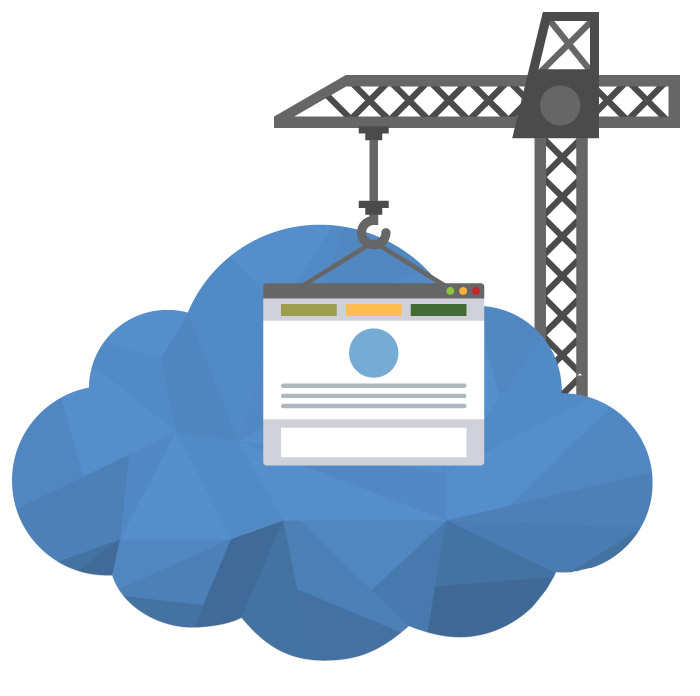 We offer an efficient infrastructure of dedicated servers and connectivity to support our products
Integration
To avoid redundancy or duplicates of the data entered, we offer the possibility of integrating any of our platforms with the systems your company or organization already use. Technologies such as SOAP or REST are among those possibilities.